Brilliant Use of RBI Baseball
I know I exaggerate more than anyone in the history of the world, but let me be clear about this: The following is a MUST-WATCH video for sports and/or video games fans.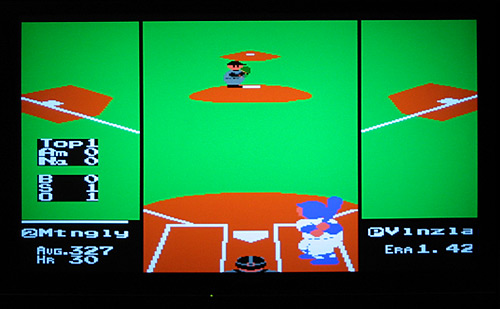 San Diego Serenade, a music blog with an impressive tinge of sports knowledge that I plugged here last week,
re-enacted the 10th inning of Game 6 of the 1986 World Series using the old RBI Baseball video game
. It's a bit lengthy, but it's about as perfect as one could pull off, complete with synched up Vin Scully commentary.